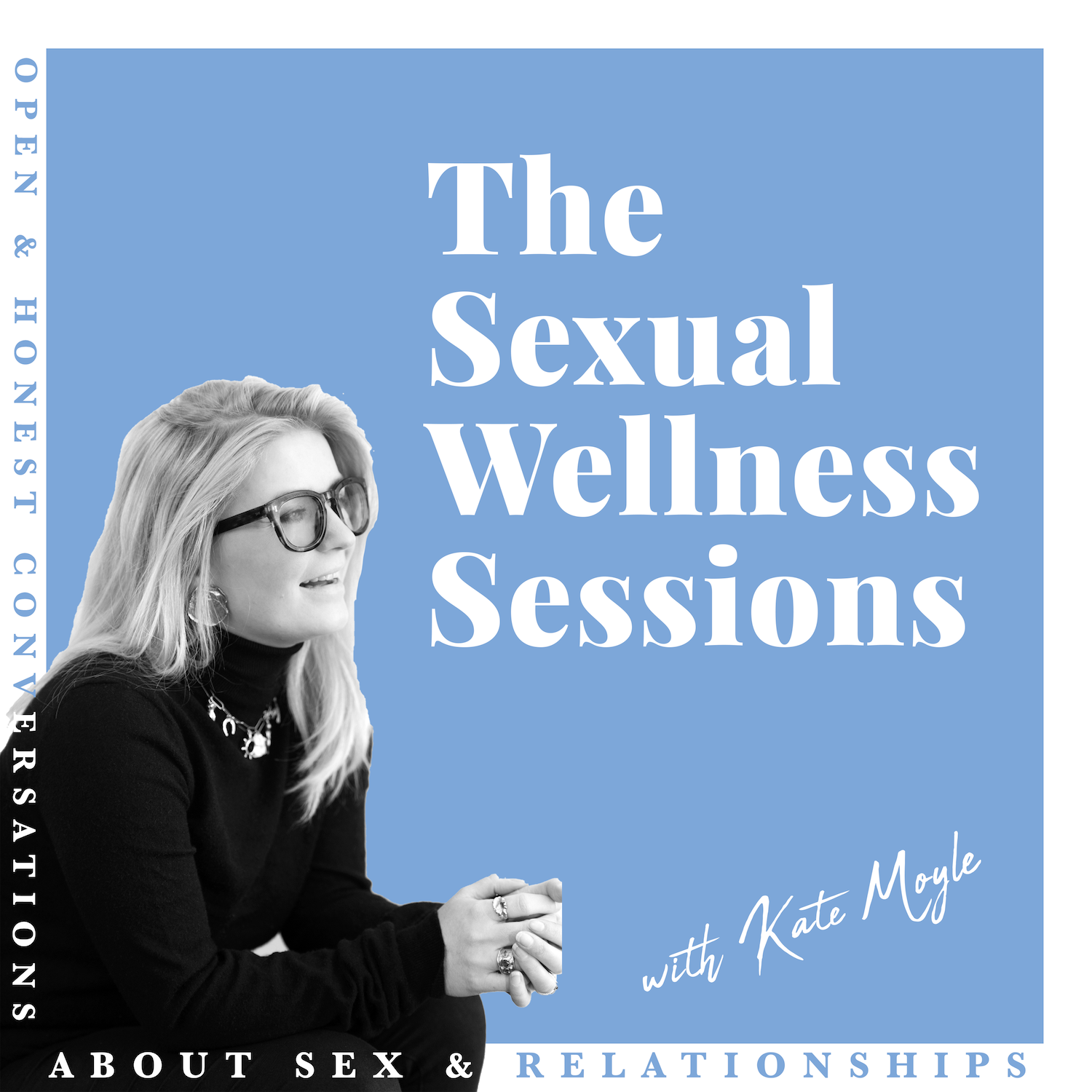 To kick off the second series of The Sexual Wellness Sessions, we are tackling the topic of stress with the brilliant author of Burnout: The Secret to Unlocking the Stress Cycle, Emily Nagoski.
When it comes to our sex lives, we see that stress can impact sex, and sex can both cause and relieve stress. It's both a simple and a complicated relationship that is full of many contradictions. 
As a Psychosexual Therapist stress and anxiety are in some way woven into all the conversations that I have; and as humans one of the simultaneous wonders and challenges that we have is metacognition - thinking about thinking. So we don't only deal with the stress response and the stress cycle, but also our thinking about what it means to us and the role it's playing in our lives, which when it comes to sex can become really problematic for some people. Emily and I talk about the stress response cycle, how we can manage stress, the impact of medical interventions, the impact of society and cultural messages, and how we can understand the relationship between stress and sex better. 
Emily Nagoski is the award-winning author of the New York Times bestselling Come As You Are and The Come As You Are Workbook, and coauthor, with her sister, Amelia, of New York Times bestseller Burnout: The Secret to Unlocking the Stress Cycle. 
Burnout: The Secret to Unlocking the Stress Cycle
This episode was sponsored by This Works – makers of clean, targeted skincare and wellness solutions - rooted in science and proven to work. Their Love Sleep range is designed to help you to reclaim your bedroom, and is formulated with a 100% natural Superblend of Ylang Ylang and Patchouli to help switch you off and turn you on.  After using the love sleep pillow spray 1 in 3 users had more intimate moments.
Kate Moyle is Psychosexual & Relationship Therapist and Certified Psycho-Sexologist, who is passionate about having open and normalising conversations around sex and relationships; and helping people to get to a place of sexual health, happiness and wellbeing. 
Follow Kate on Instagram at @KateMoyleTherapy